9.14.2014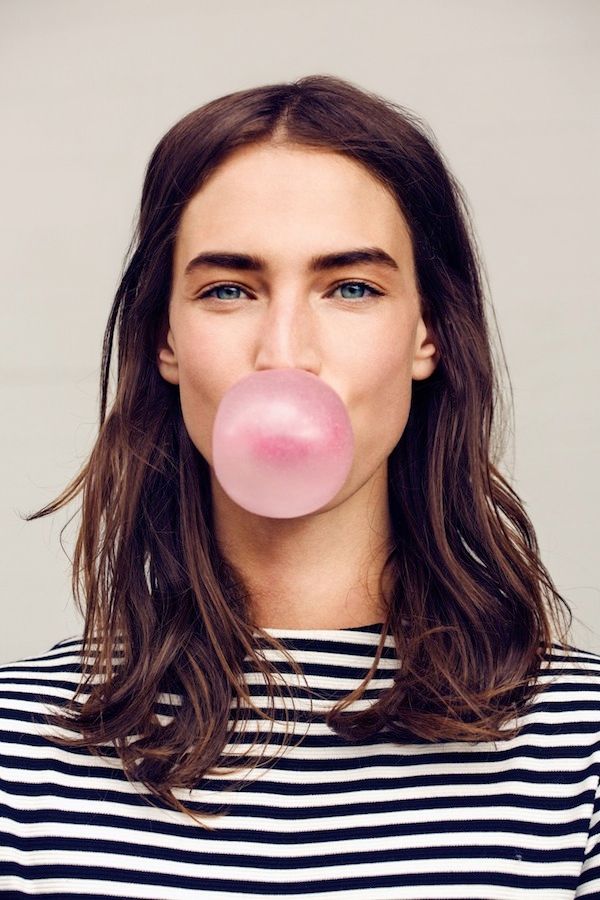 Photos via:
Lily
Crushing on model Crista Cober's statement brows. She's such a beauty!
Get the look:
+
NLST Breton Striped Long Sleeve Tee
+
Vero Moda Leopard Print Jacket
Posted by

Le Fashion
23 comments

9.13.2014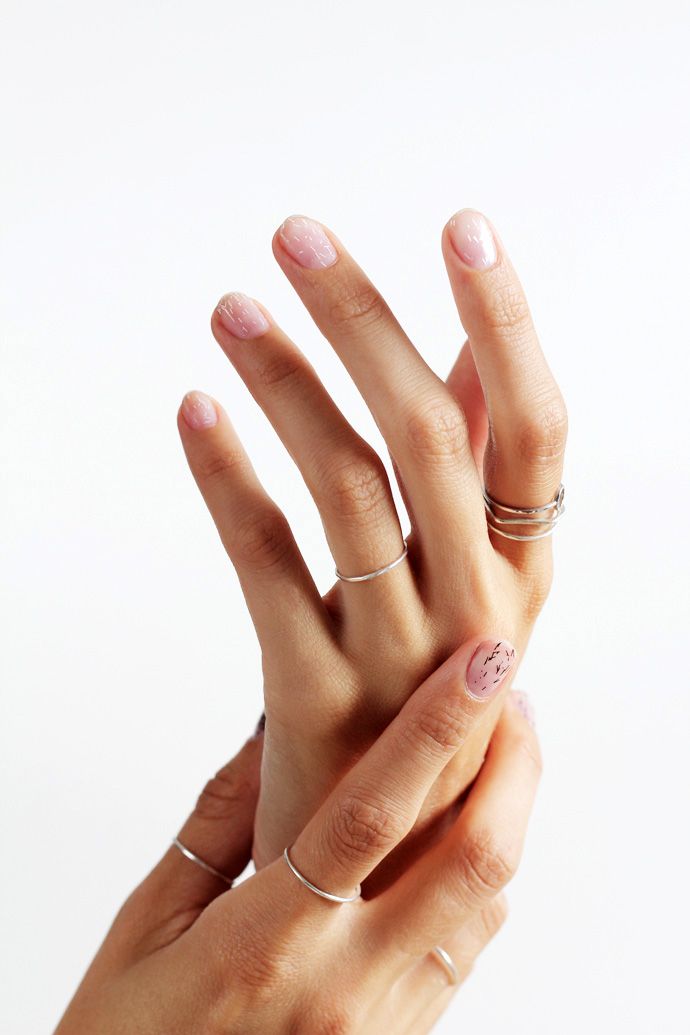 Photos via:
My Dubio
This nail inspiration from
Joyce
is right up my alley. I'm not a fan of super glittery nails, so this minimal take with thin white glitter accent strips is the perfect compromise.
Get the look:
Posted by

Le Fashion
20 comments

9.11.2014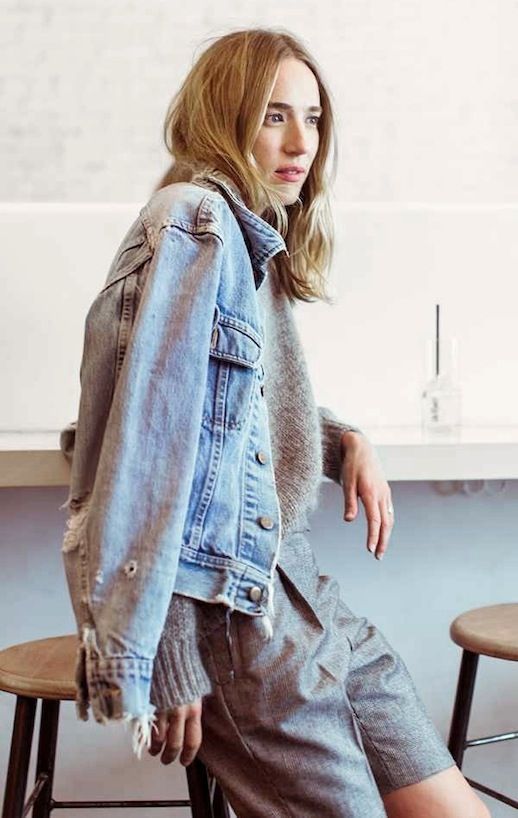 Photos via:
J.Crew Instagram
|
J.Crew
How great is this look on
Daphne Javitch
? Perfect inspiration on how to style a pair of classic shorts for fall. The denim jacket gives it a cool casual feel, but what's awesome is that if you remove it, the look becomes perfect for work or for a nice night out.
Posted by

Le Fashion
28 comments

Labels: BAGS, CLASSIC, CLUTCH, DAPHNE JAVITCH, DENIM, DISTRESSED DENIM, FALL/WINTER INSPIRATION, JACKET/COAT, JCREW, SHORTS, SWEATER, WAVY HAIR, WORKWEAR